Experiential Mental Health Counseling
Services
Weller Counseling offers comprehensive treatment options designed to holistically address the needs of each client.
Talk therapy is currently being provided primarily via telehealth and in-person at both the Mars Hill and Asheville offices.
Nature-based therapy takes place at local green spaces in and around Asheville.
Equine-Assisted Psychotherapy takes place at Horse Sense of the Carolinas, located in Marshall, NC.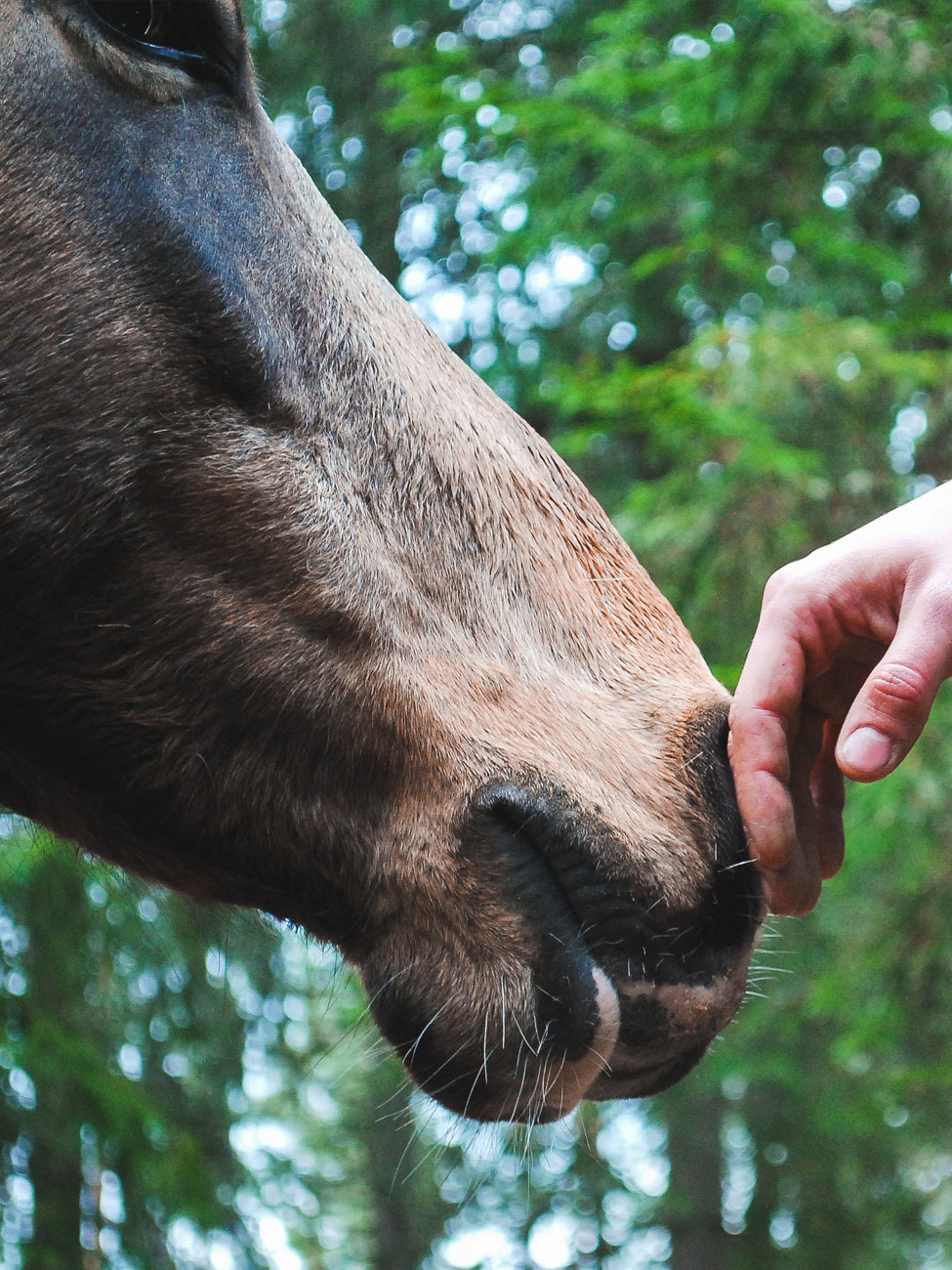 Equine Therapy
Equine Assisted Psychotherapy and Learning (EAP/EAL) provides experiential growth opportunities for people of all ages. Equine therapy utilizes the relationship between horse and human as a vehicle for exploring relationship patterns, social skills, impulse control, boundaries, and myriad other challenges. Since horses provide immediate feedback in the here-and-now to those around them, clients have the opportunity in real-time to explore relationship dynamics and patterns, all from a place of curiosity, with the full support of their treatment team nearby.
Weller Counseling partners with the herd at Horse Sense of the Carolinas (www.horsesenseotc.com), an internationally recognized leader in the field of Equine Assisted Psychotherapy and Learning. Horse Sense of the Carolinas, situated on 110 rolling acres of farmland in Marshall, NC.
Individual, family, and group counseling sessions available.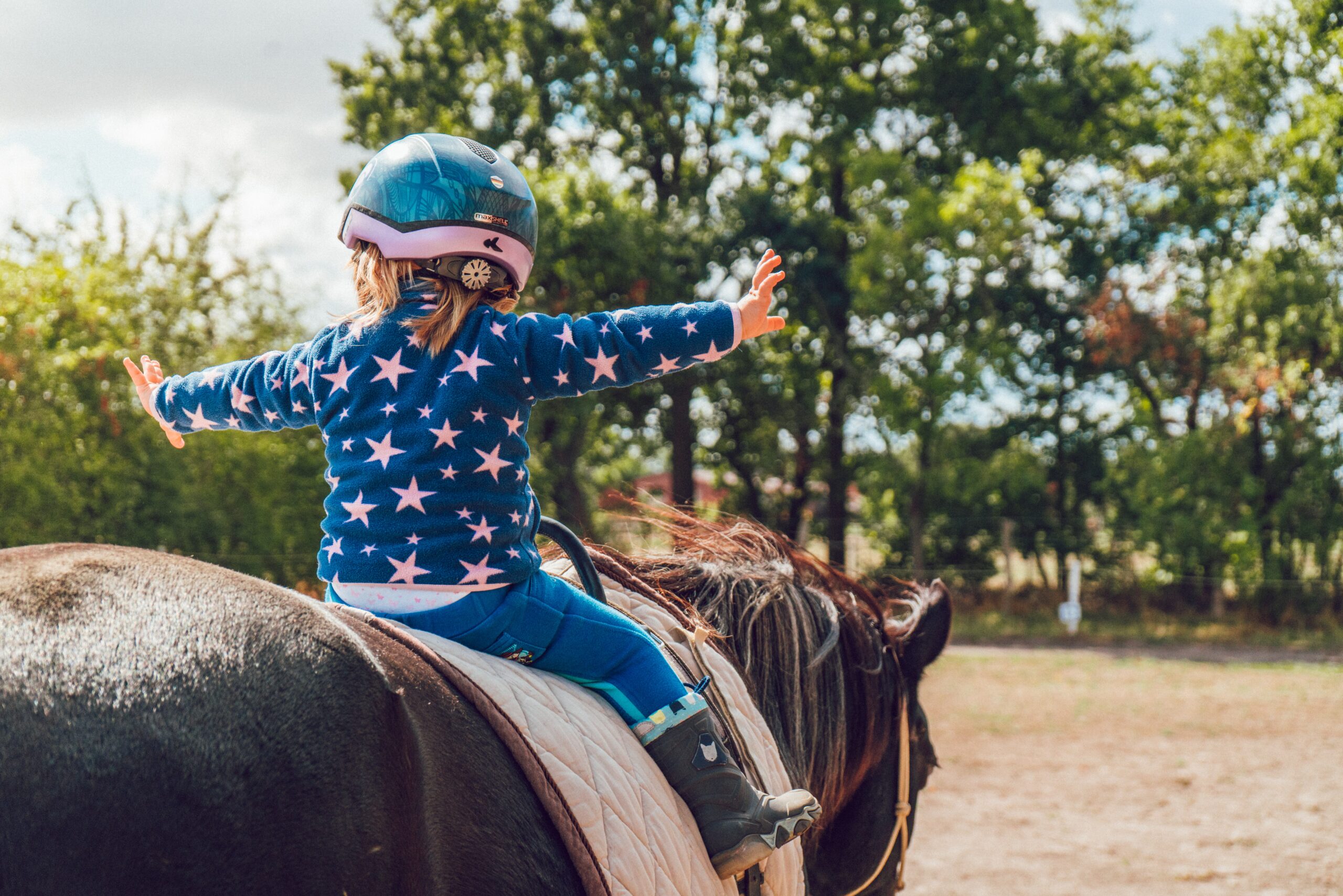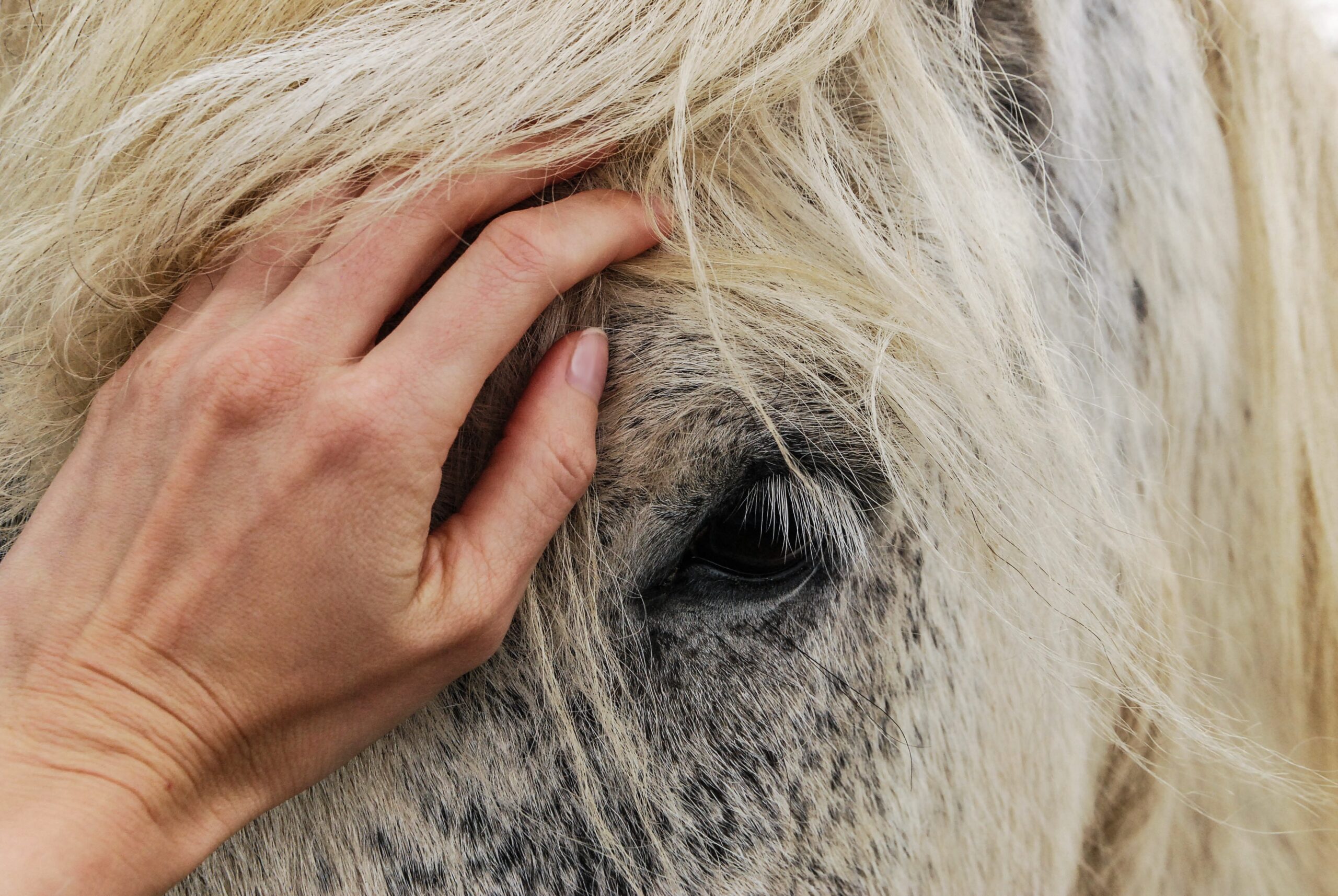 Talk Therapy 
Traditional talk therapy can help provide clarity, restore balance, and allow healing for those who find themselves at a stressful and overwhelming crossroad in their life. When experiencing a major life transition, working supportively with a therapist can often transform the narrative of the crisis from one of disconnected tragedy to one of reconnection and transformation. 
Weller Counseling offers talk therapy sessions for individuals and families.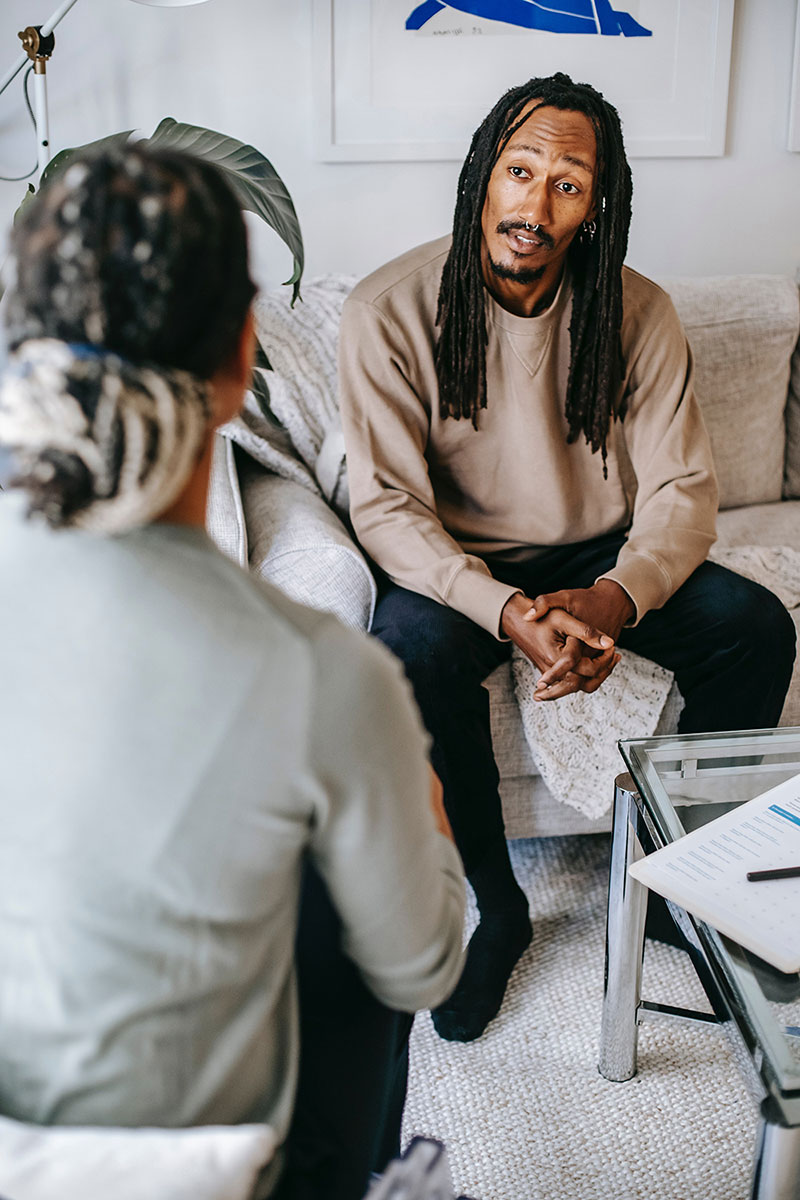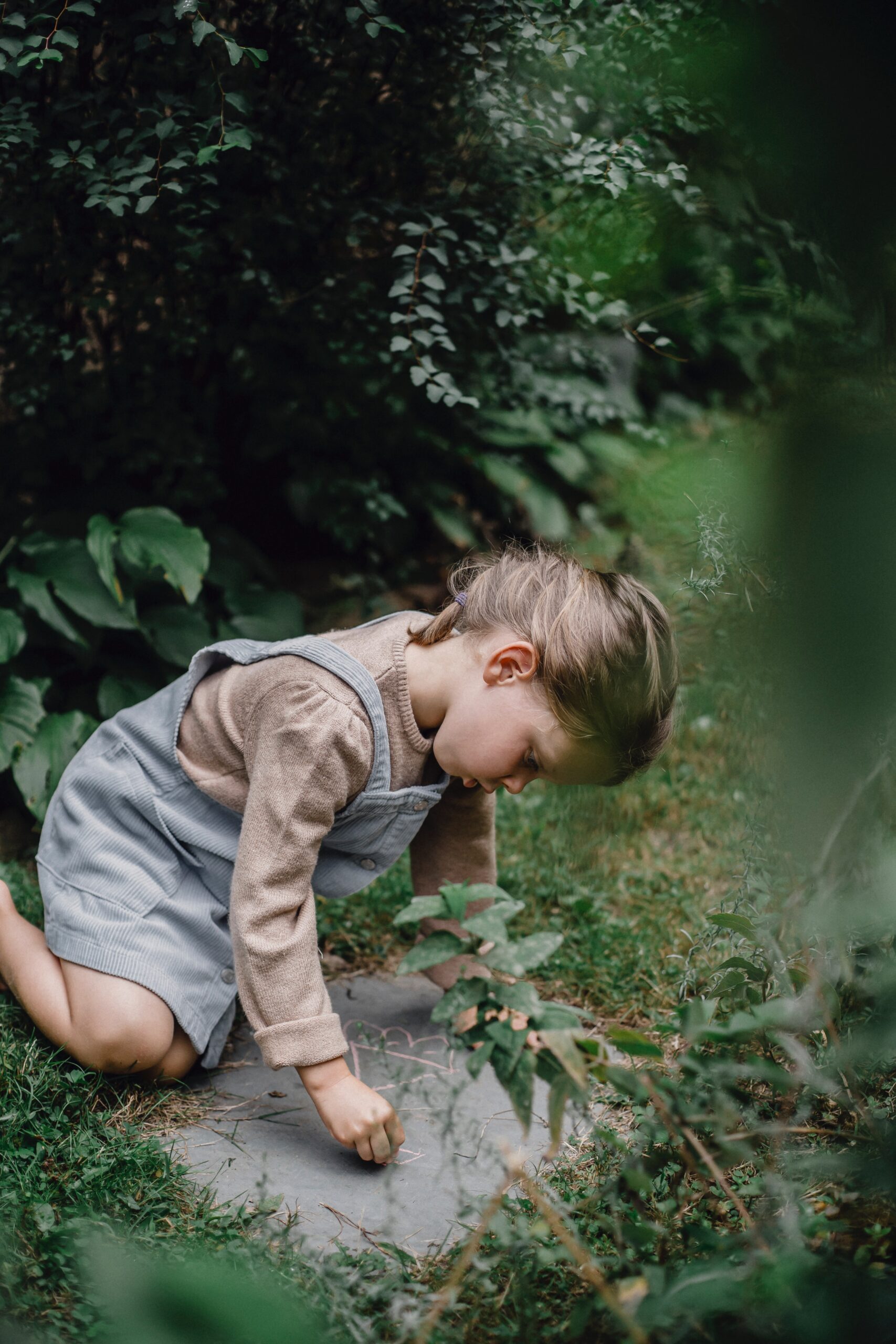 Nature-Based Therapy
Nature-Based Play Therapy is an effective experiential modality for young children, since the movement and sensory experience of being outdoors naturally regulates their nervous systems, which allows them to more readily access their thinking and emotional brains. Nature-based Play Therapy can help children learn to regulate their emotions, increase conflict-resolution skills, develop authentic relationships with themselves and others, and explore problem-solving individually and as part of a team with the therapist.
Weller Counseling is currently offering Nature-Based Play Therapy for children ages 3-10 years of age.
For adolescents and adults, Nature-Based Therapy offers a non-threatening approach for managing the discomfort of volatile emotions that surface at times of crisis. Numerous articles point to the emotional and physical balancing that occurs when we get outdoors, but on a cellular level, we already know this fact. We know that when we place ourselves outside, feet planted on the earth, feeling the breeze on our skin, listening to birds call among the trees or above running waters, our heart rate calms. Our mind clears. Our breath deepens. We are able to become quiet. Nature-based therapy provides the opportunity, expressed beautifully by Eckhart Tolle, to experience the strong and profound presence that is found in the natural world, to help awaken that same presence within ourselves.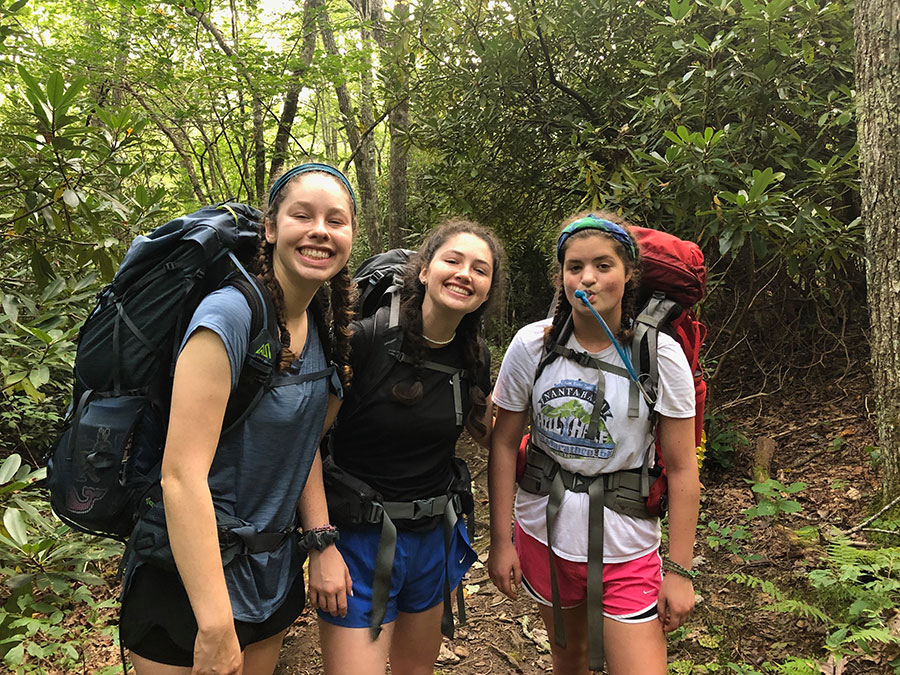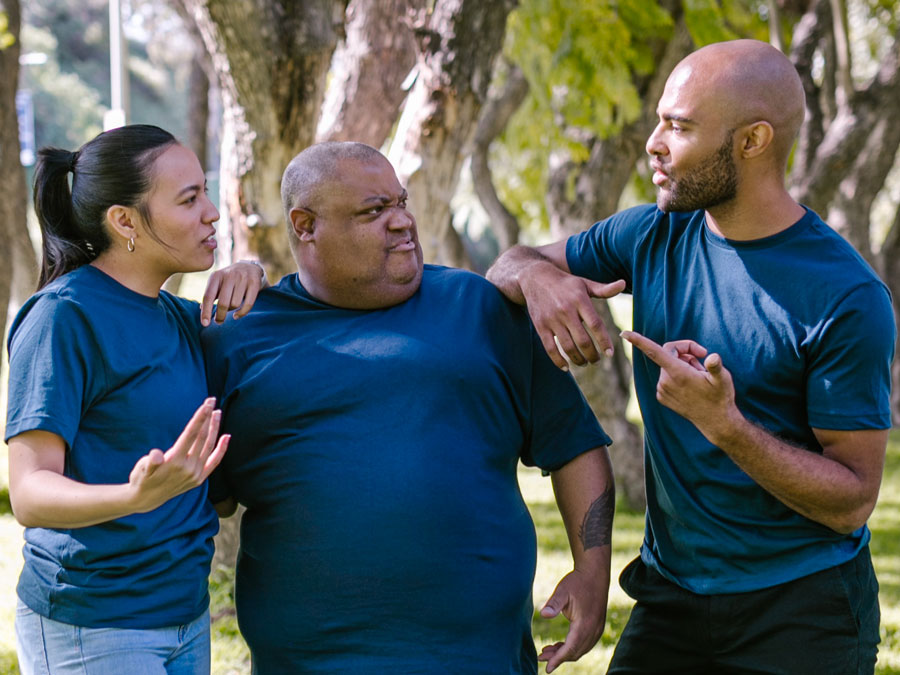 Curated Retreats
Customized retreat offerings that are tailored to the interests of individuals, families, and small groups are available. These immersive experiences are particularly well-suited for deepening connection to self and others, restoring joy and vitality to daily life via mindfulness practices, and cultivating a sense of internal peace through nature-based offerings.
Contact us to explore retreat opportunities.