Weller Counseling
Experiential Mental Health Counseling in Asheville, NC

Now offering EMDR!
Call now to schedule an appointment.
Welcome to Weller Counseling.
I'm glad you're here.
Elizabeth Corbett,
MS, LPC, LCMHC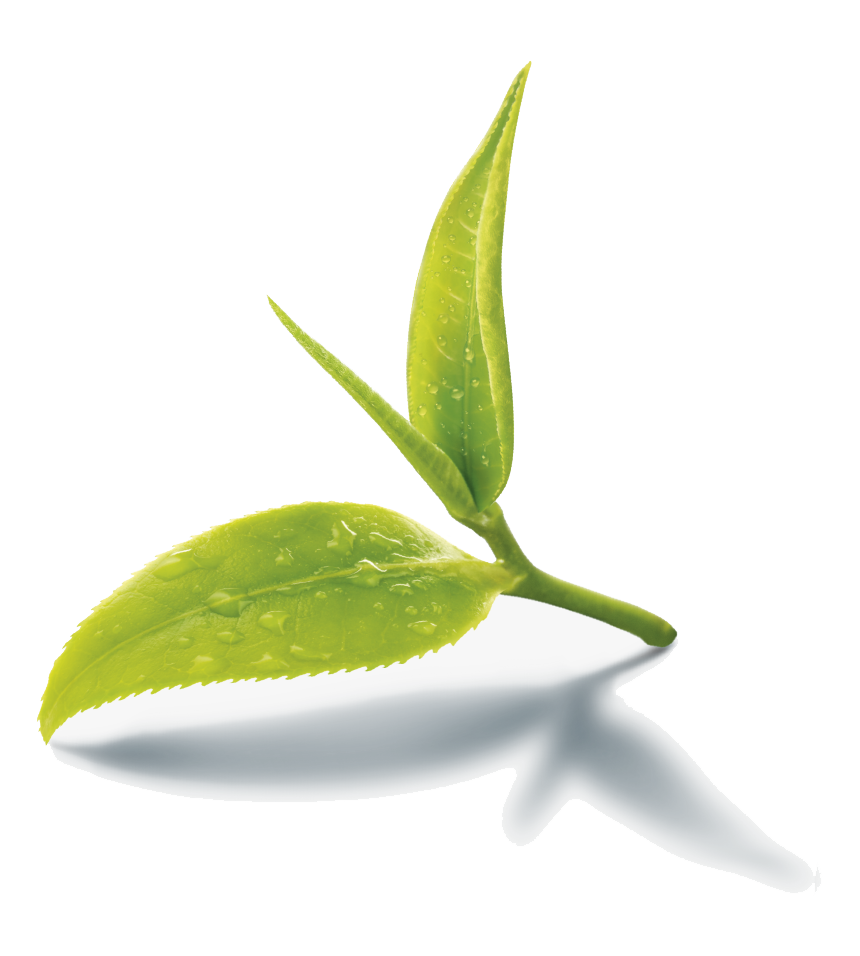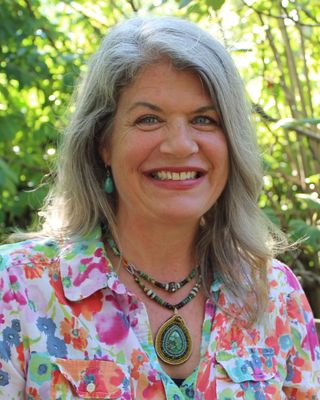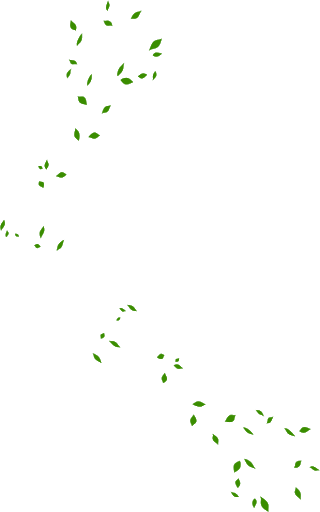 I work with families who find themselves immobilized at a crossroad, with each family member pointing in a different direction, and no one able to agree about how to best move forward. I help families fight less and communicate more during times of crisis. Let's work together to strengthen your valued relationships, manage your stress more effectively, and improve compassionate communication with loved ones.
Nature and Outdoor-Based Therapy
Are things in your family starting to feel unmanageable?
You might notice you feel so overwhelmed with everyone else's struggles, that you have no time to focus on your own difficulties. Every day it feels like a new disaster is right around the corner. Your brain clearly knows you can't afford to slow down, because every night at 3:00 AM, you wake up like clockwork, with your mind racing, your stomach churning, and an endless loop of "what is happening to us?" playing in your head. If this sounds familiar, know you are not alone. Maintaining healthy relationships and raising kids is intense! People don't really talk about the heavy lifting required in family life. We know we're expected to keep it together at all costs, but the "how?" is rarely discussed.  
Nature and outdoor-based therapy offer a non-threatening approach for managing the discomfort of volatile emotions that surface at times of crisis. Numerous articles point to the emotional and physical balancing that occurs when we get outdoors, but on a cellular level, we already know this fact. We know that when we place ourselves outside, feet planted on the earth, feeling the breeze on our skin, listening to birds call among the trees or above running waters, our heart rate calms. Our mind clears. Our breath deepens. We are able to become quiet. Nature-based therapy provides the opportunity, expressed beautifully by Eckhart Tolle, to experience the strong and profound presence that is found in the natural world, to help awaken that same presence within ourselves.
From this place of grounded stillness, we can begin our journey of reconciliation and healing. Change is terrifying because it points us towards the unknown…and the unknown is also where the magic within us resides.
If restoring a sense of balance and peace within your family appeals to you and also appears quite impossible, let's talk. Book a free consultation here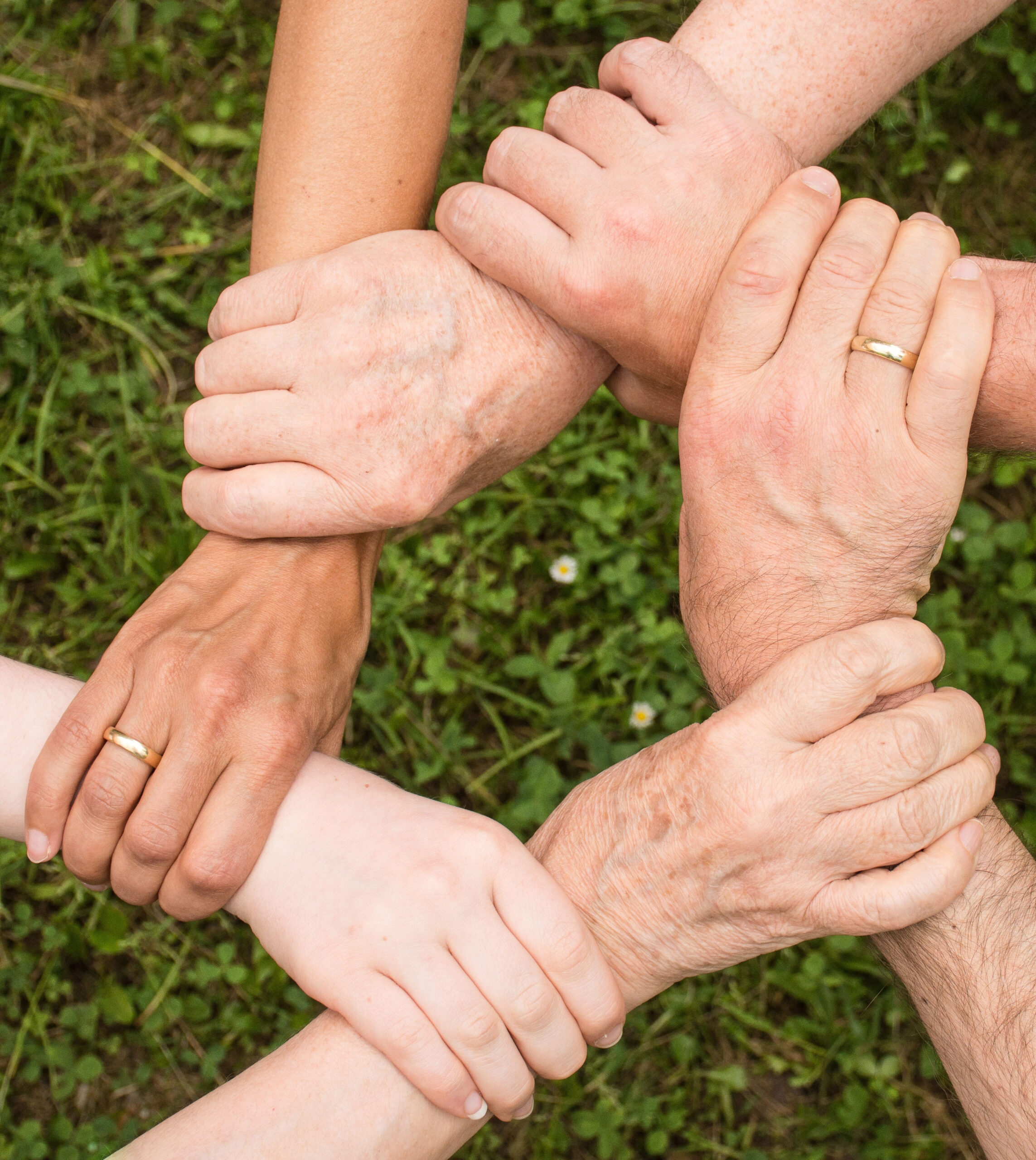 Investment
Cost per Session  —  Starting at $150
Sliding Scale — Yes, limited sliding scale slots available
Pay By:  — American Express, MasterCard, Visa
I can provide clients with a superbill to present to their insurance company for possible consideration of out-of-network reimbursement. Email me at [email protected] or call 828-373-6113 with questions.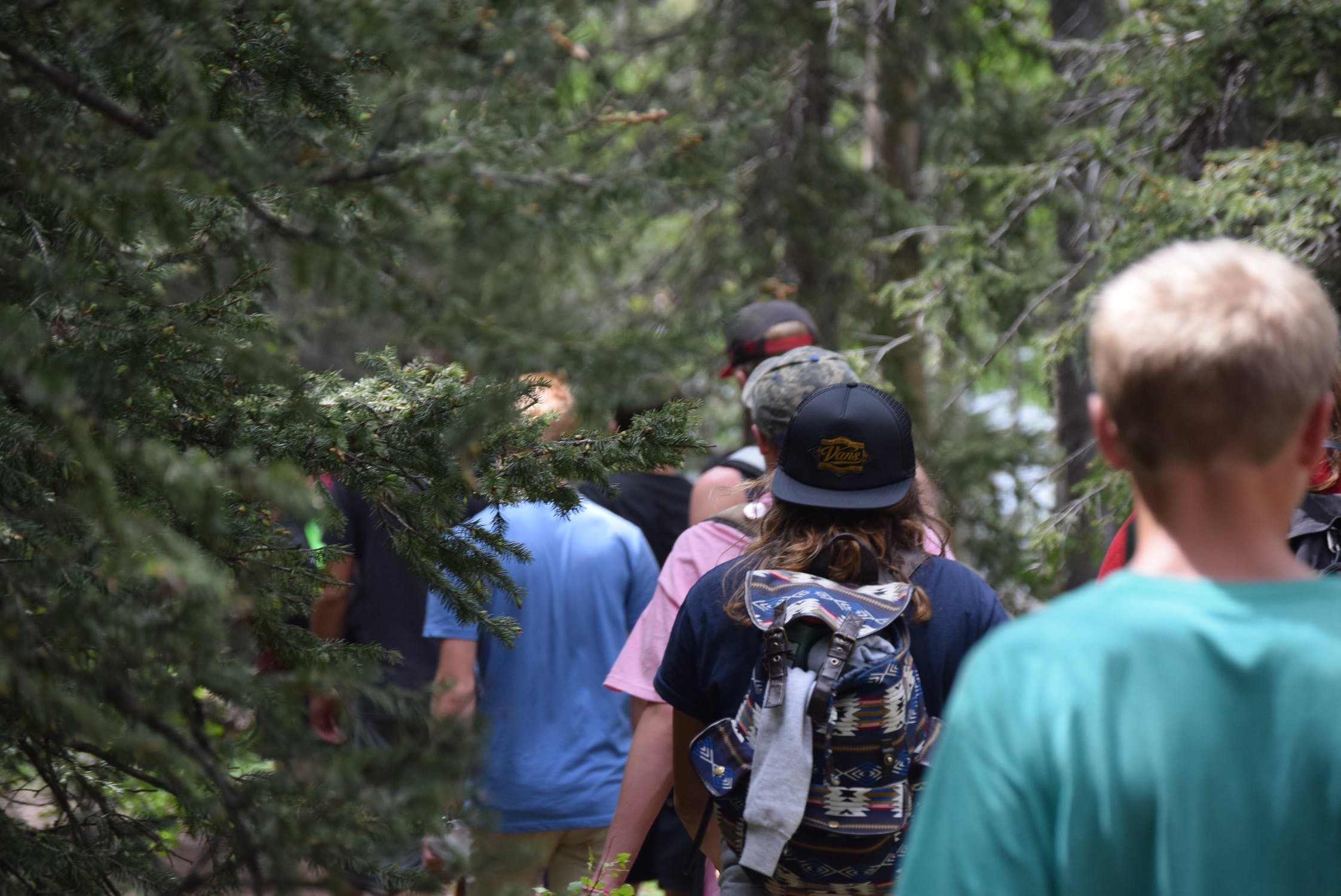 Learn More
Connection is Key to Good Mental Health
We're all just walking each other home.
~ Ram Dass